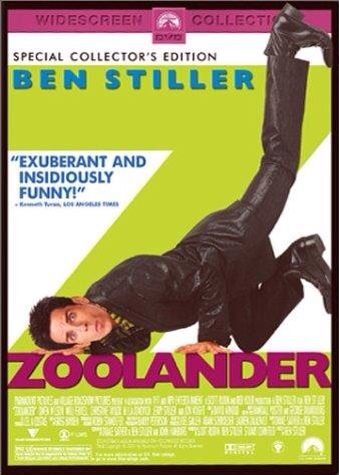 My second day in a wormhole was pretty active. We cleared out Sleepers in about a dozen anamolies and I decided I needed to take a trip to high sec to pick up a scouting ship. Today, the static connection laded me in the Derelik region, 15 jumps out from Rens, so I set a course, jumped out of my AF, and headed out of the hole in my pod. Having never been in the Derelik region before, my first thought was of Zoolander, but the fashion line designed by Will Farrell's character Mugatu, was actually Derelicte.
The trip was uneventful and I ended up back in the wormhole with my shiny new Cheetah fitted out with Sister's Combat Scanner Probes. But getting back in the wormhole and on comms, I learned that we were not alone. Apparently my corpmates, who stayed in the hole while I got my cov-ops, met the neighbors. We knew there were a bunch of other POSes in the hole with us, but they all appeared to be dormant…One turned out to be a bit less dormant than we thought.
Run by a corporation with a little more than a dozen members, we didn't see more than 2 ships active at a time, and both of those were industrials – an Iteron V and a Mammoth. They stuck around inside their POS as we watched them and they watched us. I'm not sure how this little balance of power will play out in the next few days, but for the time I spent online today, things were civil. I did figure it was best to get used to flying around cloaked in my Cheetah though.