Preacher S1 E1 – Pilot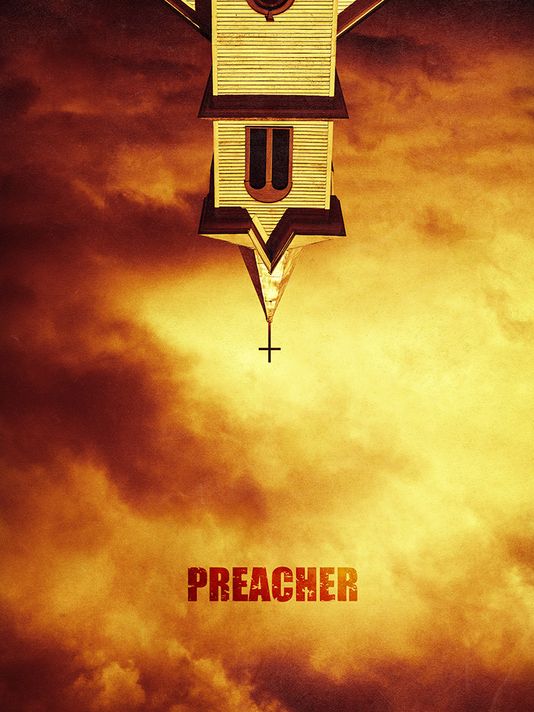 If you didn't get a chance to watch Preacher on Sunday, I highly recommend it. I'd call it the best pilot I've seen this year and maybe for a few years. They seem to have set up the season pretty well and give you a good idea about the characters we'll be dealing with for the series. I suppose if I had to find something to object to it would be the violence, but I think it fits what's going on pretty well. In a world where people are beheaded on Game of Thrones, eaten on Walking Dead, and flayed on Hannibal, I suppose it's not over-the-top violent. Based on the Preacher comic books written by Garth Ennis, I can see this becoming a staple of my weekly television schedule. Next Sunday they will be showing an encore presentation of the pilot so if you missed it, you get a second chance…I may very well watch it again.
URF
This second round of Ultra Rapid Fire during the rotating weekend format comes with a new set of Mages…or at least it is after the Mage rebalancing so things are different this time around. I only got in a couple of games but Zyra is deadly now. I think at one point I was able to get 10 plants spawned at the same time. It was a blast!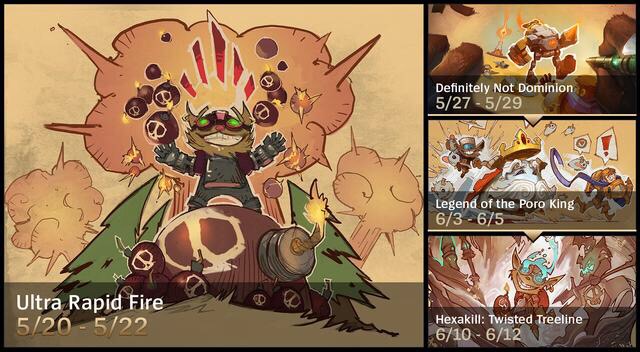 I also learned how much of a burst Zyra can put out. With vision, you can drop a seed and throw out a root to snag someone from the fog of war pretty easily. I then drop my Ultimate which takes a bit of time to fire…just enough that I can lay down another seed and turn it into a shooter. The ult makes the shooter accelerated and bam – whoever you caught is dead…at least if they aren't a tank. And if you're lucky or set things up just right, you can catch multiple people or spawn multiple shooters to do even more damage.
I'm starting to enjoy waiting for people to chase me into the jungle.
Goblin Starting Zone
I think the Goblin Starting Zone is the most convoluted tutorial area I've played.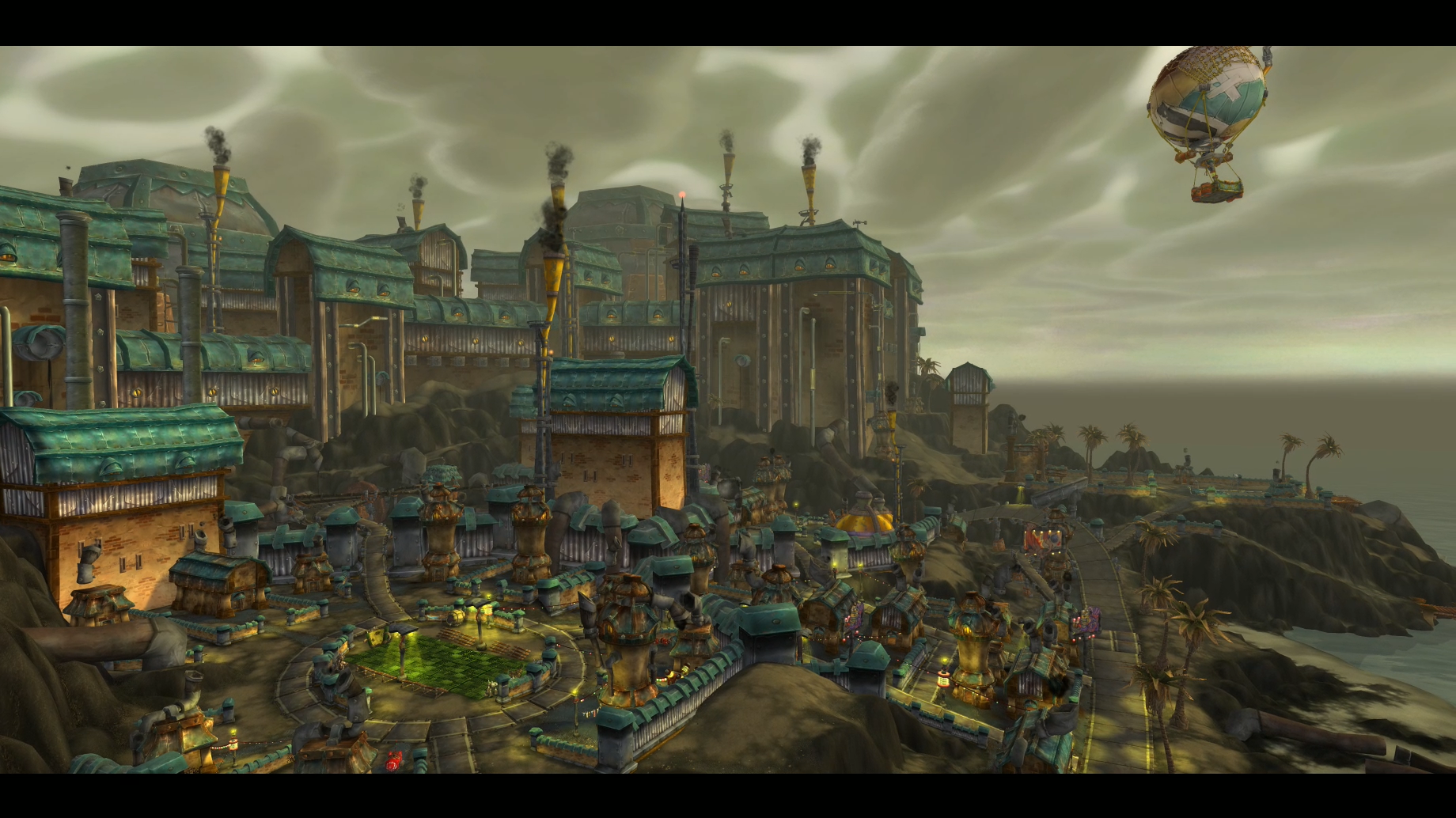 Kezan is not large, but getting anywhere involves winding paths and the map is pretty bad. They give you a hot rod just to get around because of all the travel…though this does become fun when you have to run over bad guys to complete one of the quests. But that doesn't make up for the chaos that assaults the new goblin character.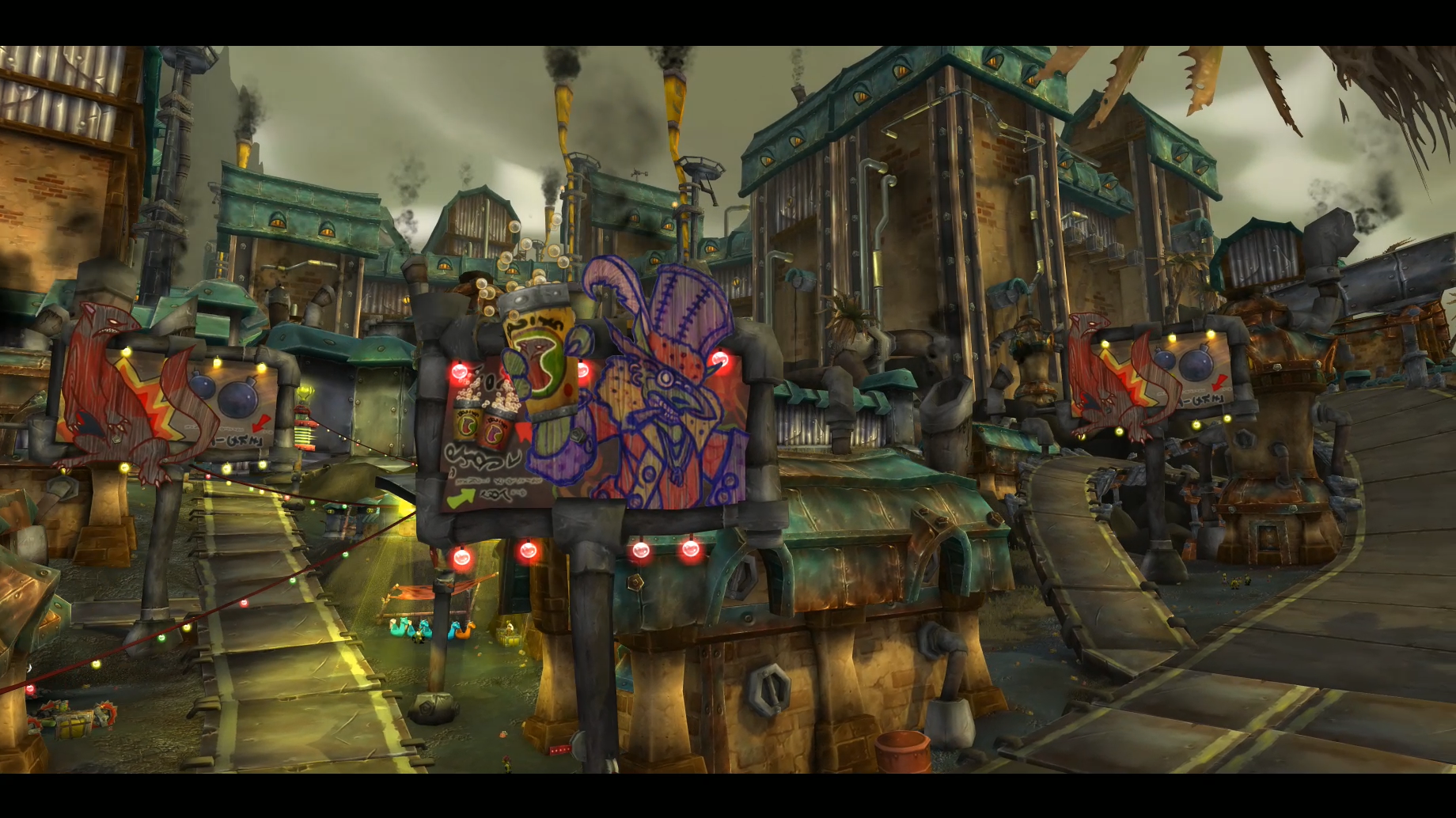 Another thing I find interesting is that as a goblin, the game seems to push you in the direction of using vehicles. Sure there is the hot rod, but there are other machines you need to control as part of the quests – as far as I recall, I haven't had to learn alternate controls schemes during any of the other starter missions. There are multiple in the goblin zone and in my view, this takes a newbie out of the game – there are only a few places in the 100 levels of WoW where a player has to use alternate controls but here are 2 of them in the goblin starting zone.
I suppose I enjoyed my time there, but I got out Kezan as quickly as I could.
---
Morning Ramble 2.99