I have a love/hate relationship with the the Daily Quest system of HotS.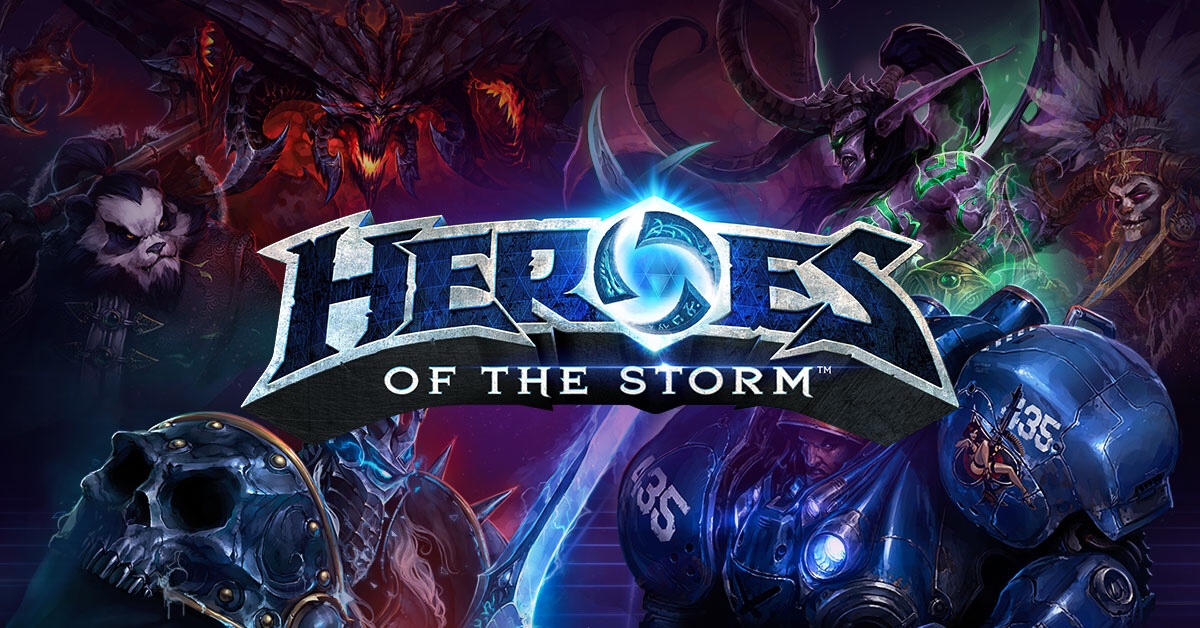 I love the fact that it encourages people to play roles that they are not familiar with, but I hate that it makes ME play roles that I am bad at.
In most games, I tend to focus on healers or support characters and less on tanks and DPS, but this quest system basically forces me to play and typically lose every few games by making me 'try' to play a role I am not very good at. I suppose I don't HAVE to play these roles, but if I wish to earn bonus gold I do. Bonus gold, which as a F2P player, I need to buy champs or mounts.
I guess I just have to apologize to whoever gets on my team when I attempt to complete one of the assassin or warrior quests. I'll try my best, but I'm just not that good at these roles.
#HotS #HeroesOfTheStorm
---
Morning Ramble #3