Angels make the playoffs for the first time since 2009.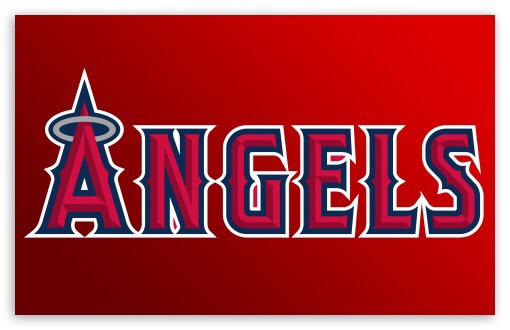 This may be sounding like a sports blog, having 2 days in a row of football then baseball, but since this is my team, I wanted to 'celebrate' them. They really pulled it together this season when most did not even expect them to finish 3rd in the AL West.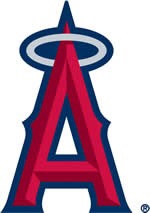 Today, these Angels lead the AL West by 10.5 games. They have won 11 of their last 12 games and are leading the majors in runs. And they are doing this without any hitter batting above .300 – not even Mike Trout, who many think may be the best player in the game right now. Along with that, their best pitcher, Garrett Richards hasn't pitched since August and won't pitch the rest of the season.
Right now, their bullpen is a strong point, but it is dramatically different than what they started with. Their closer did not even play for the team till a mid season trade. And now relievers are effectively starting every 5th game (since Richards went down) and have been dominating.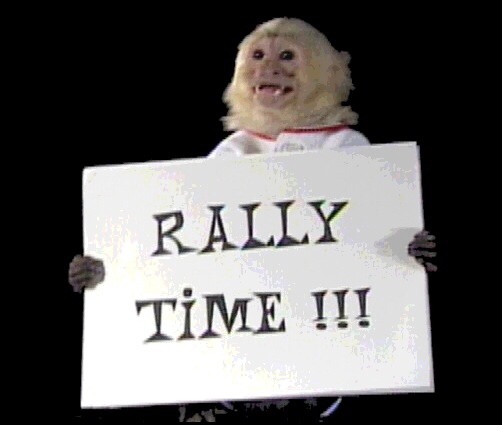 So my Angels are currently in the playoffs and have the best record in baseball. I am excited at the possibilities. Looking back at my last post about them, they won their first Spring training game this year, and I was optimistic. I am glad to see the team live up to where I wanted them to play. I am looking forward to the playoffs and hope to see the winning the World Series.
September Featured Link
Today I feature a post that asks a very valid question about MMO design – Grinding vs Idleness. Basically, Joseph Skyrim over at JVT Workshop wonders if it is better for games to require grinding to get to a boss encounter or if the fight should be be on a timer that players have to wait for.
I tend to prefer a timer scenario. With a timer, I can focus my attention wherever I would choose rather than spinning my wheels on inconsequential and meaningless activity. If I am going to be playing a game, I want my efforts to contribute to something. As was mentioned in the post, with a timer, I am afforded the opportunity to attend to other activities including other games or reading. Eve Onlne is particularly good at this – I've read many novels during fleet actions which typically consist of some intense action after many minutes or even hours of waiting for stuff to happen. Games that require me to perform repetitive meaningless actions in order to get to a boss fight tend to turn me off after a while.
#Angels #LAA #Baseball #Eve